Odoogiin shine utasnuud 4 tsumt cpu-eer gaihuulj baigaa getel ireh jil garah utasnuud 8 tsumtei 2,5 ghz hurdtai tanknuud garah gej baina:
Odoogiin 4 tsumt cpu: Cortex 9
Ireh jiliin 8 tsumt cpu: Cortex 15 (dotroo 2, 4, 8 tsumtei 3 huvilbaraar garna)
Tabletnuudad 2560×1600 delgetsiig demjih n nuser yum boloh n.
Erchim huch ideltiin yalgaa:
Devshil:
Utasnii sistemiin delhiid ezleh borluulaltaar odoo android 59% ios 23%-tai baina.
Nokia l lav jiliin dotor 10-aad say utasnii zah zeelee aldsan yum shig baina. symbianaas harhad.
Galaxy S3-iig zadalj dotood erhtniig n gargachij: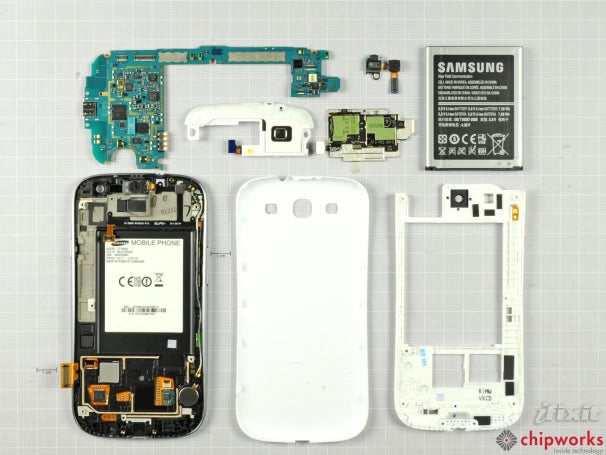 Ard baigaa dorvoljin hee n unendee millimetriin tsaas shuu 1 dorvoljin n 1cm.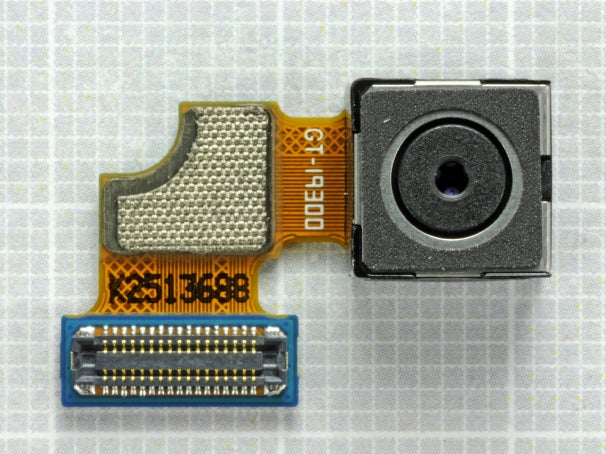 S3-iin cameriin sensor n 4S-tei adil genee.
S3-iin 4 tsumt cpu:
Samsung Exynos 4412, 32 nm CMOS, 1.4 GHz quad core ARM processor. The Exynos is in a standard PoP (Package-on-Package) assembly with a Samsung LP DDR2 Green Memory K3PE7E700M-XGC2.